Heeeey Everyone!
This week I will be house sitting and as such will be nowhere near any ridic makeupish things to take part in the PMC on time. Hopefully Kaki will have the InLinkz open long enough for me to get in on the action later on...? But who knows. Maybe my male friend will have some fun stuff knocking about his house that I can stick on my face!
For now, here are some nails I wore last week: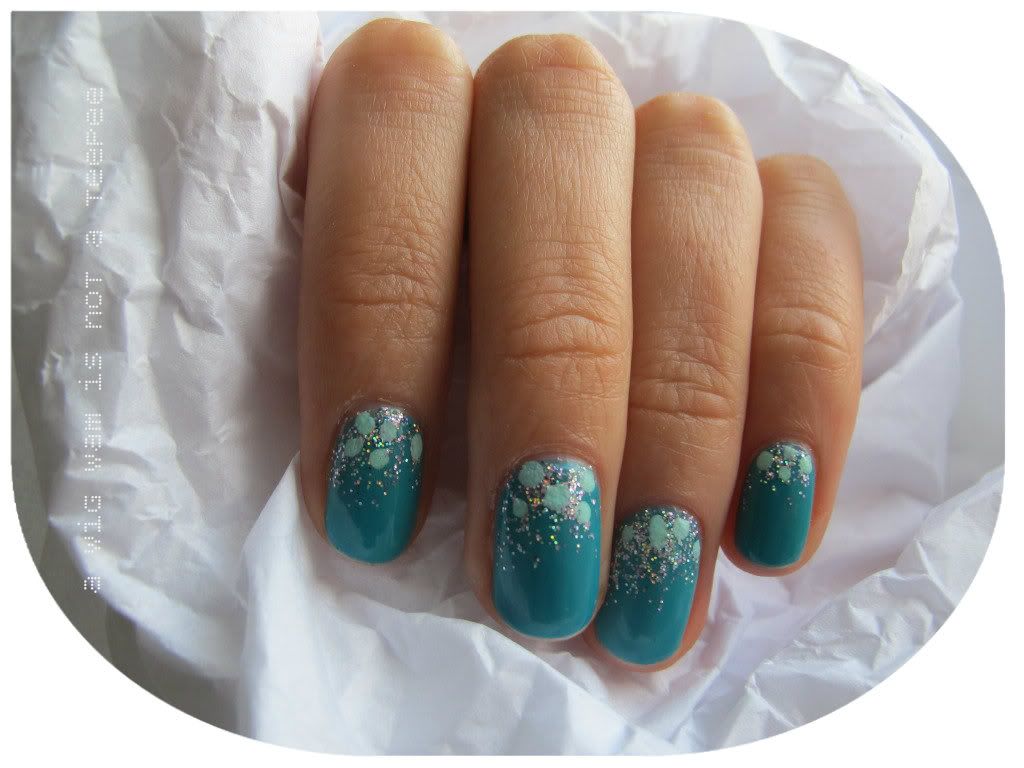 I hope everyone is making the most of their summer times!!
Wig Wam xx